I'm Sizhe Wei, a visiting research student at New York University (NYU), supervised by Prof. Chen Feng.

I am completing my M.Eng in Information and Communication Engineering under the guidance of Prof. Siheng Chen and Prof. Ya Zhang at Shanghai Jiao Tong University (SJTU), where I obtained my B.Eng in Information Engineering in 2021 with the honor of outstanding graduate.

My research focuses on multi-agent cooperative perception improving teamwork among self-driving vehicles and robots. My project experience includes object detection, tracking, and multi-agent prediction. I also possess expertise in graph signal processing and graph neural networks.

News
09/2023: 🎉 Our work on "Robust Asynchronous Collaborative 3D Detection via Bird's Eye View Flow" is accepted to NeurIPS2023.
Education
Publications
* : Equal contribution.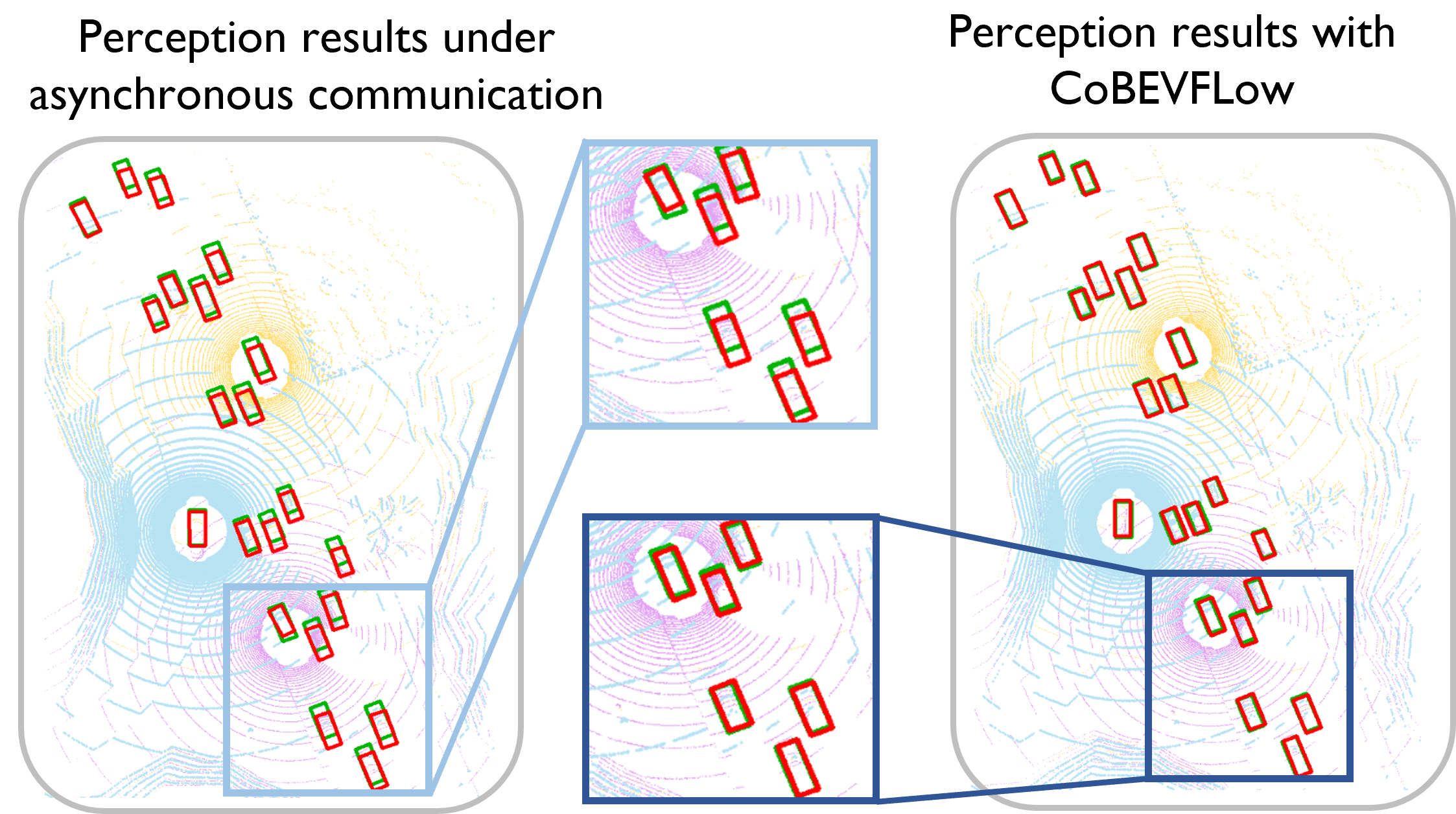 Professional Experiences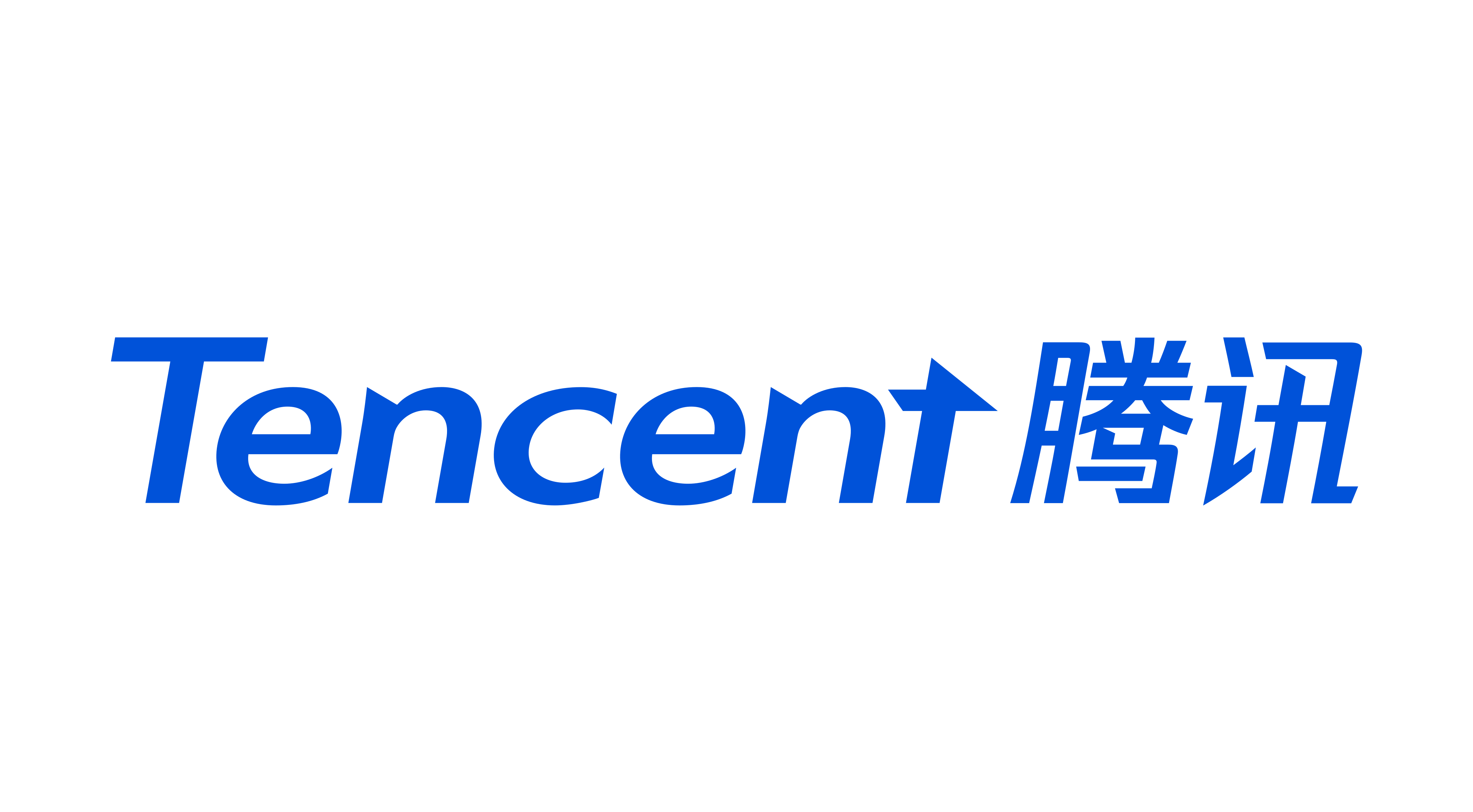 Applied Research Intern
Jan 2021 - Jun 2021 | Shanghai, China
Google ML Winter Camp, Shanghai
Selected as one of 102 participants nationwide for Google Machine Learning Winter Camp
Jan 2020 | Google Information Technology (China) Company Limited, China
Related Projects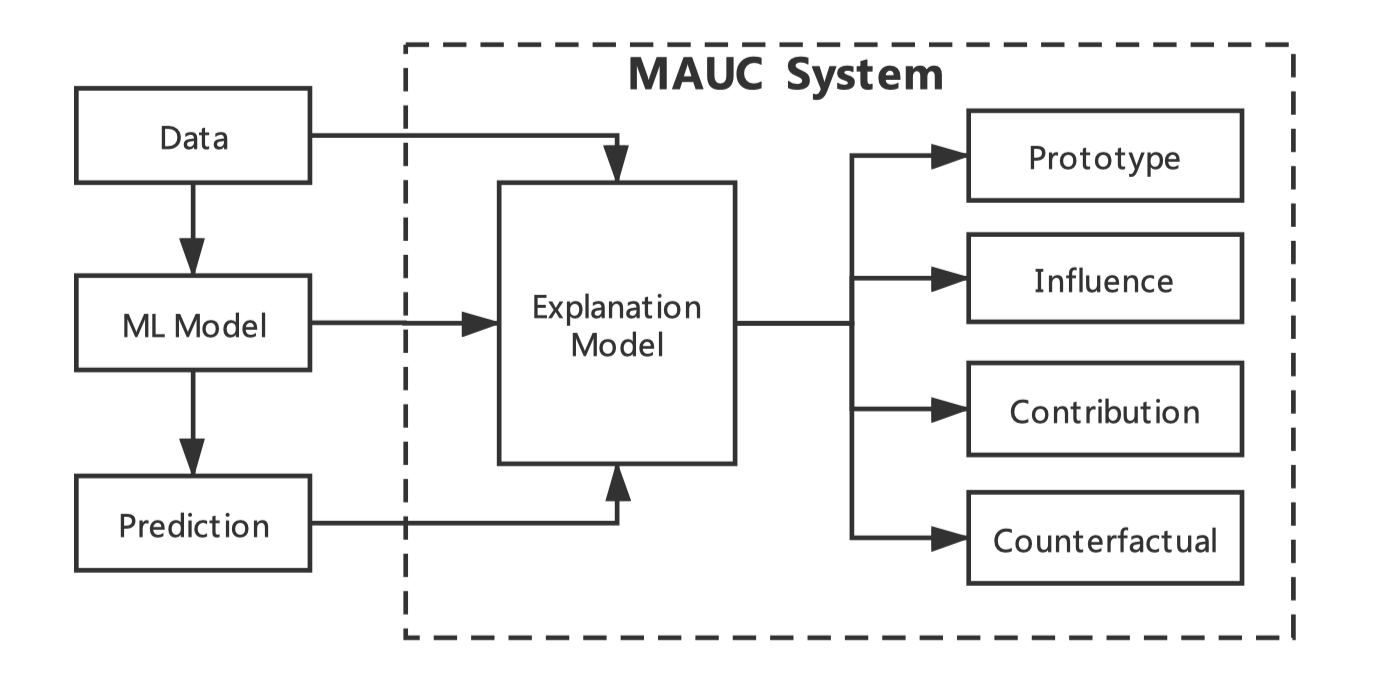 MAUC Explainable AI System: a Model-Agnostic and User-Centic Approach
Jun 2019 - Sep 2019 | Advisor: Prof. Bingsheng He & Prof. Zeyi Wen

Propose iCE, which innovatively includes WKmeans in the pipeline of generating counterfactual explanations.
Provide a set of counterfactual instances with necessary desiderata of counterfactuals.
Perform extensive evaluation on six datasets to demonstrate that iCE outperforms the existing solutions.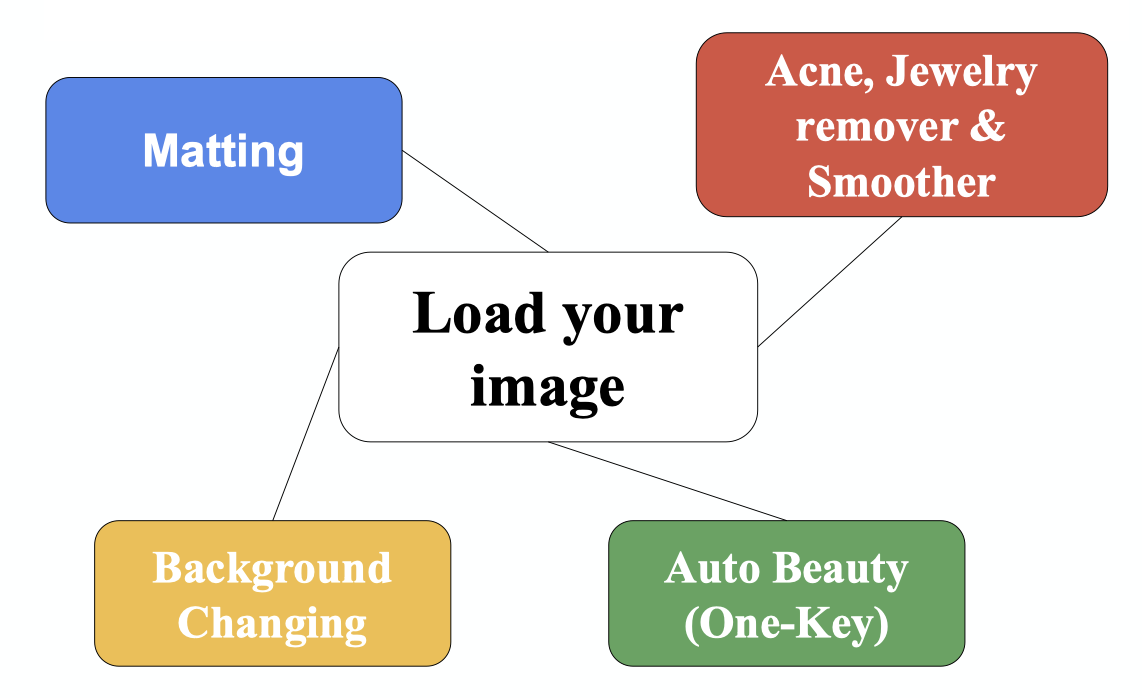 AI One Image (爱玩图)
Project for Google Machine Learning Winter Camp [code] [certificate1] [certificate2]
Designed a demo named AI One Image, which contributes to matting, auto-beauty and style transfer. Completed the project using PyTorch based on U-Net, VGG, and generative CNN. Won the prize for People's Choice of Google Machine Learning Winter Camp.
Honors and Scholarships
Teaching Assistant
Shanghai Jiao Tong University
CS 0501H: Data Structures (Honors), 2023 Spring
CS 1581H: Computer Programming (Honors), 2022 Fall
CS 1501: Thinking and Methodology in Programming(C++), 2021 Fall
CS 157: Thinking and Approach of Programming (Honors), 2020 Fall
CS 158: Data Structures (Honors), 2019 Spring